07 July 2016
Adventure in a Box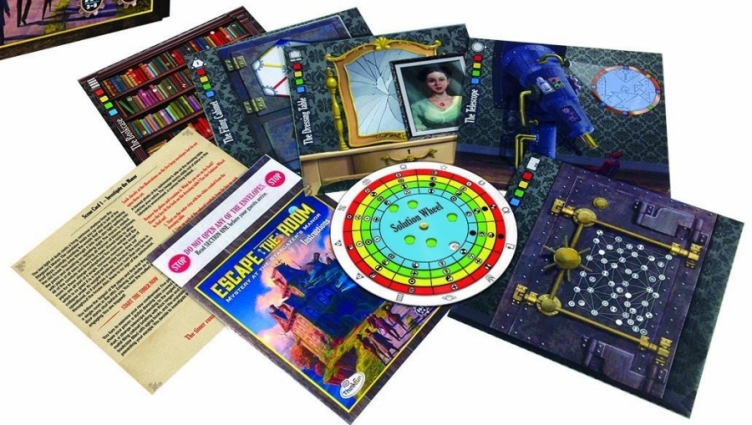 Escape room in a box has all the excitement of the usual "live escape room" crammed into a box so you can have the same immersive and challenging experience in your own home (and for a lot less money!). Players don't need to book in advance or waste time to find parking place. Сan these boxes replace live action gaming? Let's see!
For whom?
Most of such games are intended for children and adolescents so first of all they are kind of magic wand for parents who want to host a unique party. Unlike adults, children are not much demanding when it comes to props and scenery and they are always ready to use their imagination.
Adult escape games in a box is rather a new alternative to board games, most of which are already familiar. They can be an excellent complement to parties, but can't replace a real-life escape room.
They are perfect for families who want something that will bring them together without being bored or just watching TV. Also it's ideal for game enthusiasts living in those parts of the world where there is no escape rooms.
How does it work?
You buy a beautifully designed, fascinating box devoted to a special topic, gather members of your family or friends, elect a leader to oversee everything and open the box. Your game has begun!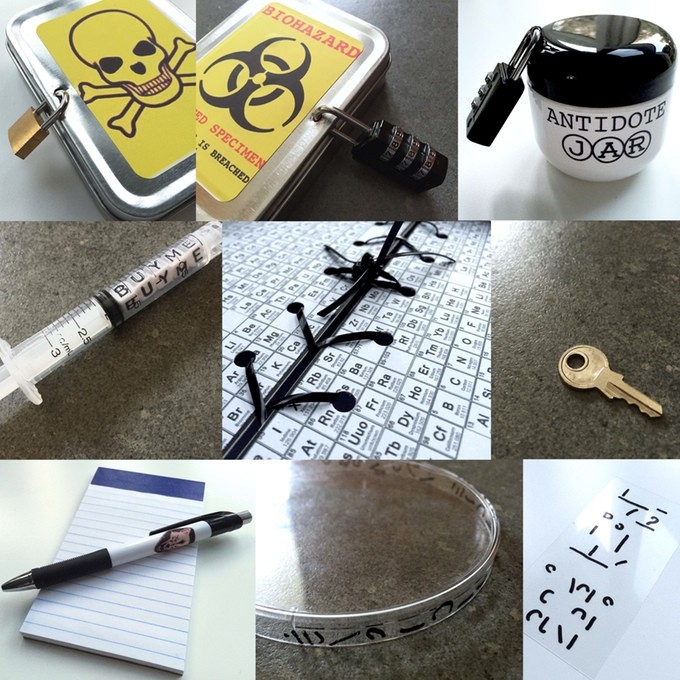 E.g. Escape Room In A Box: The Werewolf Experiment by Kickstarter is a 60-90 min cooperative game where 2-6 players solve puzzles and find hidden clues to thwart a mad scientist's plot. You need to crack the codes that will unlock the antidote and keep them from turning into werewolves! The game doesn't consist of pen and paper puzzles. There are locked boxes! Keys and codes that must be found! Feats of dexterity, quests for knowledge and mind-bending brain teasers that must be accomplished.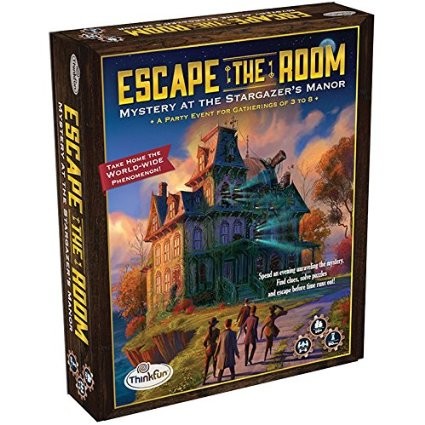 Escape the Room Stargazer's Manor by Think Fun is rather a board game for gatherings of 3 to 8 players. The task is to unlock clues and unravel the mystery! Here you find cards with tasks but there is a clear scenery - the whole detective story about the town's well-respected astronomer.
Now there exists a realy huge amount of escape games in a box devoted to different topics: Escape: Zombie City, Star Wars: Escape From Death Star Game or Escape: The Curse of the Temple and many others!
How much?
Compared to classic escape room they are much cheaper. You don't need to pay $28-30 per a person! The price is about $20-60 per a box intended for up to 8 players. Moreover, most of these games are reusable - first you take part in it as one of the players, and then become a leader in a group of friends or on a corporate party at work. If you have a lot of friends who are fond of games, exchange adventures in a box!
Also a lot of escape game creators organize unique parties or corporate team building events for you, which will be full of entertainment and positive emotion. Try all and share your experience!