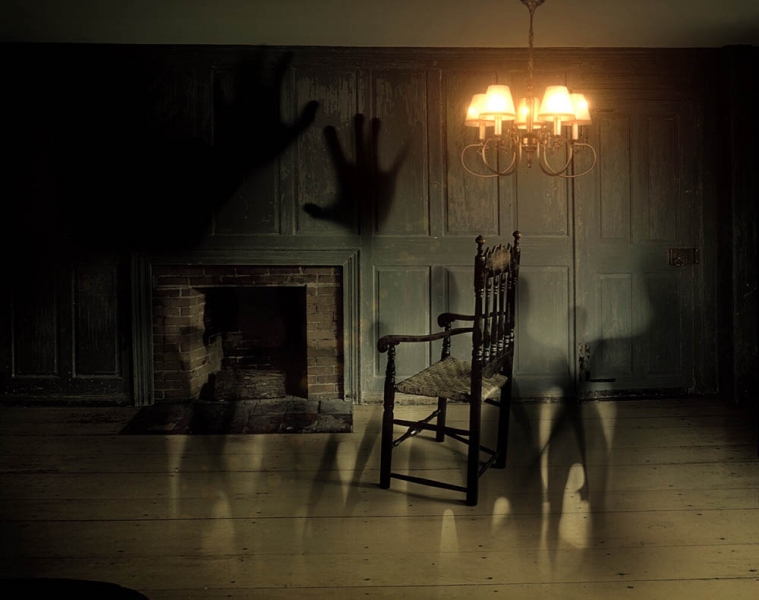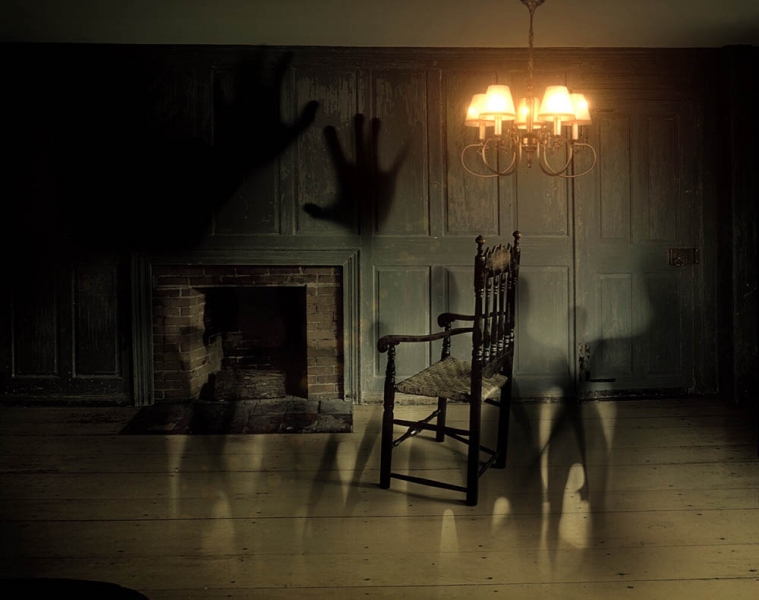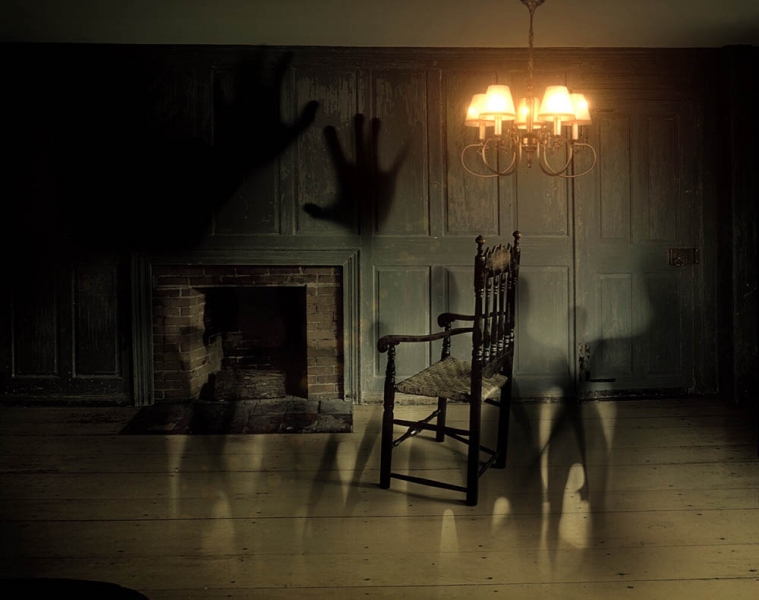 Company

Escape Room New Jersey

Players
5—13 players
Age
Age restriction 12+
Time
60 min.

to complete

Price
26—30 $

per player
About the game The Other Side
The Room is available in 2 options:
Detective (not scary at all): Neither the police, news or scientists have been able to offer any explanation for the odd happenings in Room 999. Spirits, art disappearing, dramatic temperature changes, ghosts, inanimate objects moving, and writing vanishing all in front of your very eyes. Not to mention an open & unsolved missing persons case are just some of the whispers that surround this room. Always being fascinated by the unexplained phenomenons and being a self-proclaimed skeptic of the supernatural you decide it's time for you to put this mystery to rest. Will you be able to explain the unexplainable or will you become the next missing person's case?

Horror (scary): What was that? Are you alone? You've heard rumors about a video. As soon as it penetrates your thoughts, a TV that shouldn't work begins playing. Silent, you try not to move a muscle but can't help trembling. When a phone begins ringing you're beckoned to answer, like something is forcing you to. A voice on the other side says "60 minutes" before disconnecting. (Everyone must sign a liability release before entering this room).
Photos escape game The Other Side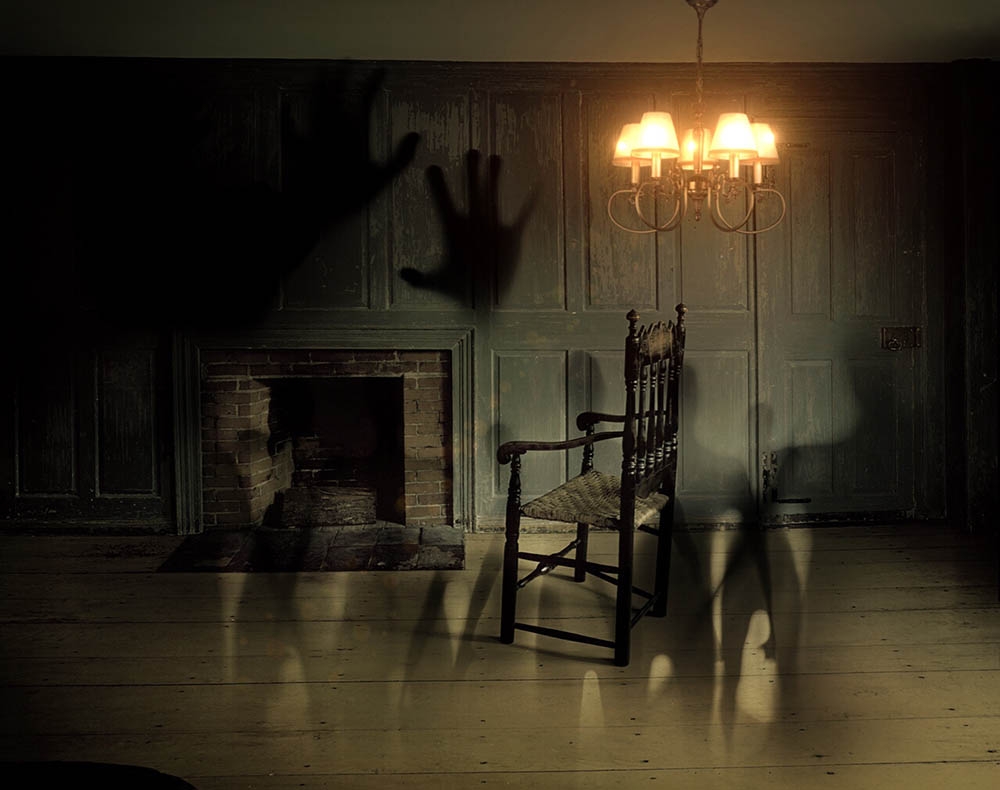 Address escape game The Other Side
New York
,
157A Main St, Hackensack, NJ 07601, USA
201-815- ...
Show phone number
Games similar to escape game The Other Side