Company

Clue Chase

Players
4—8 players
Age
Age restriction 12+
Time
60 min.

to complete

Price
29 $

per player
About the game Egyptian Tomb
You thought it was just a legend: the tomb of an unknown pharaoh, one that contained untold secrets and priceless relics. Now all you can think is, "I should have never come here. This was a terrible idea."
As you and your team of Egyptologists entered the hidden tomb, marveling at the artifacts contained inside, someone must have set off a trap. The tomb is beginning to collapse in on itself. But wait. The builders must have hidden an escape route! By your calculations, your team has one hour to collect as many artifacts as you can, solve the tomb's mysteries and escape with your lives. If you succeed in escaping the room, you'll have saved some of history's most precious items. If you fail, you'll be trapped forever. Use your time wisely.
Photos escape game Egyptian Tomb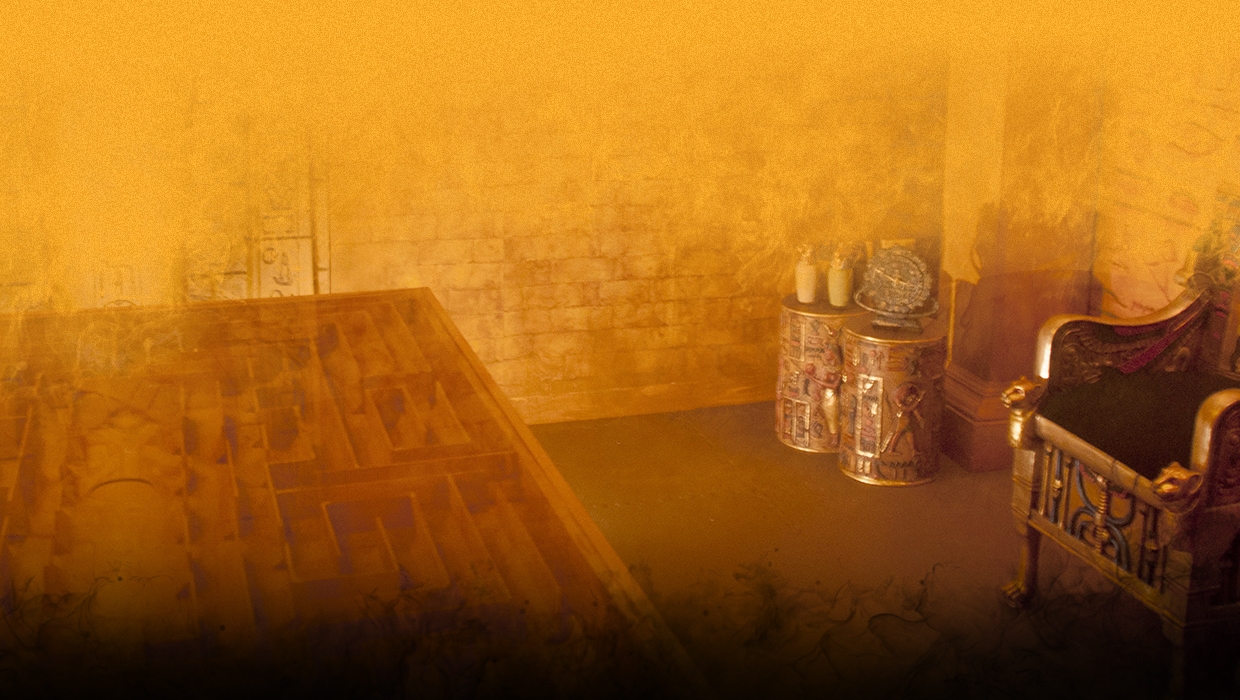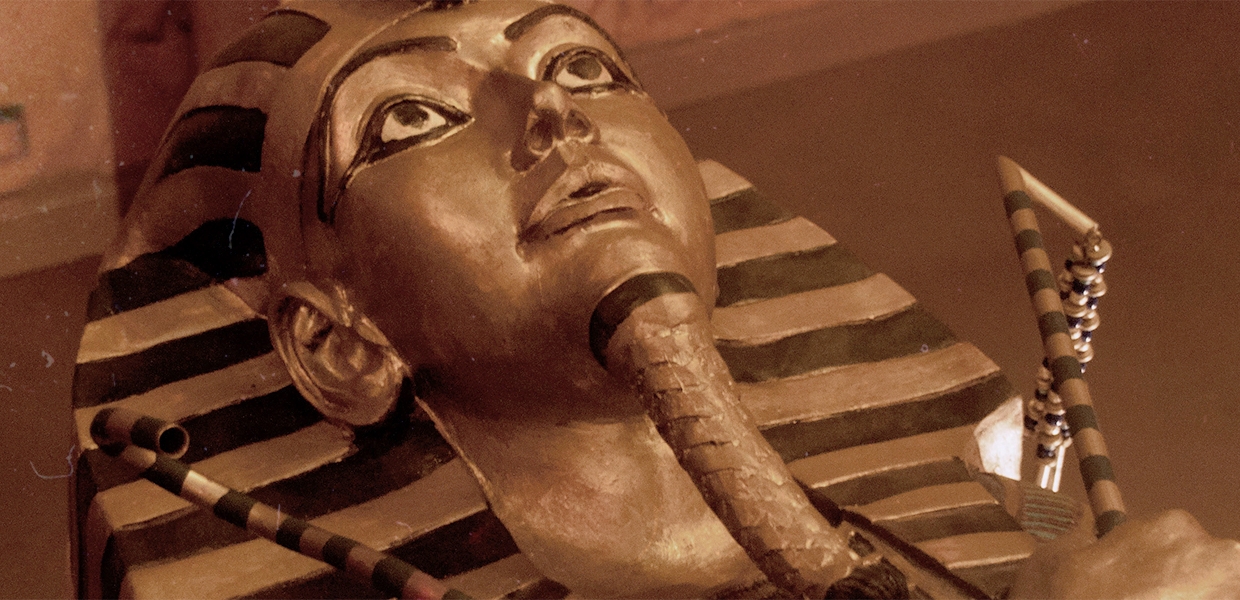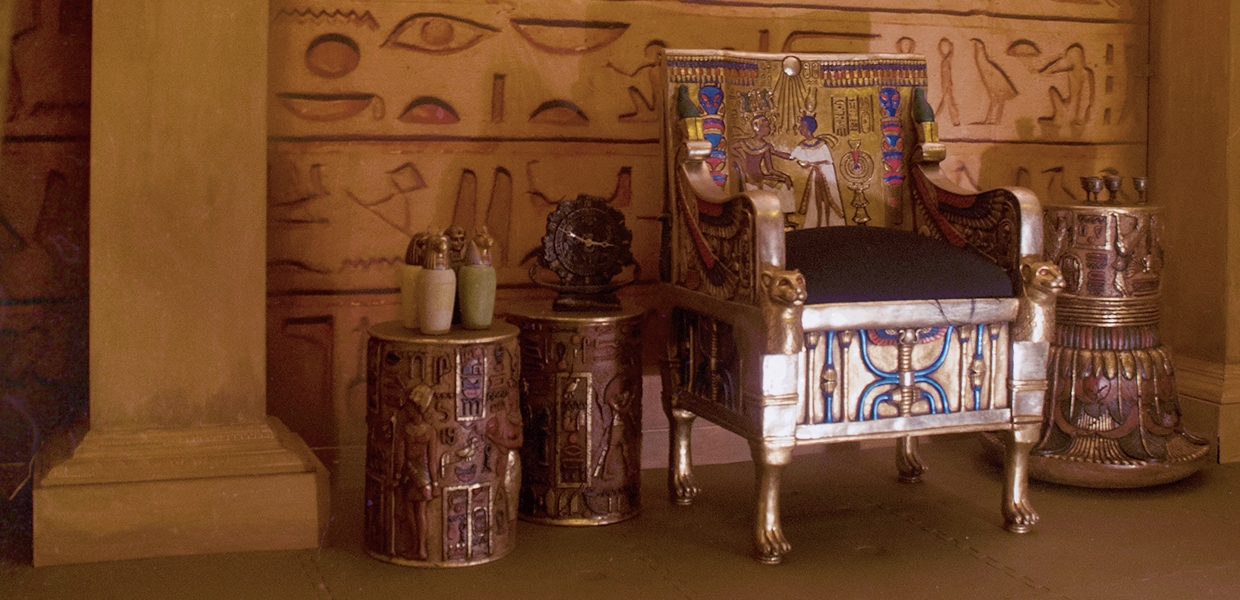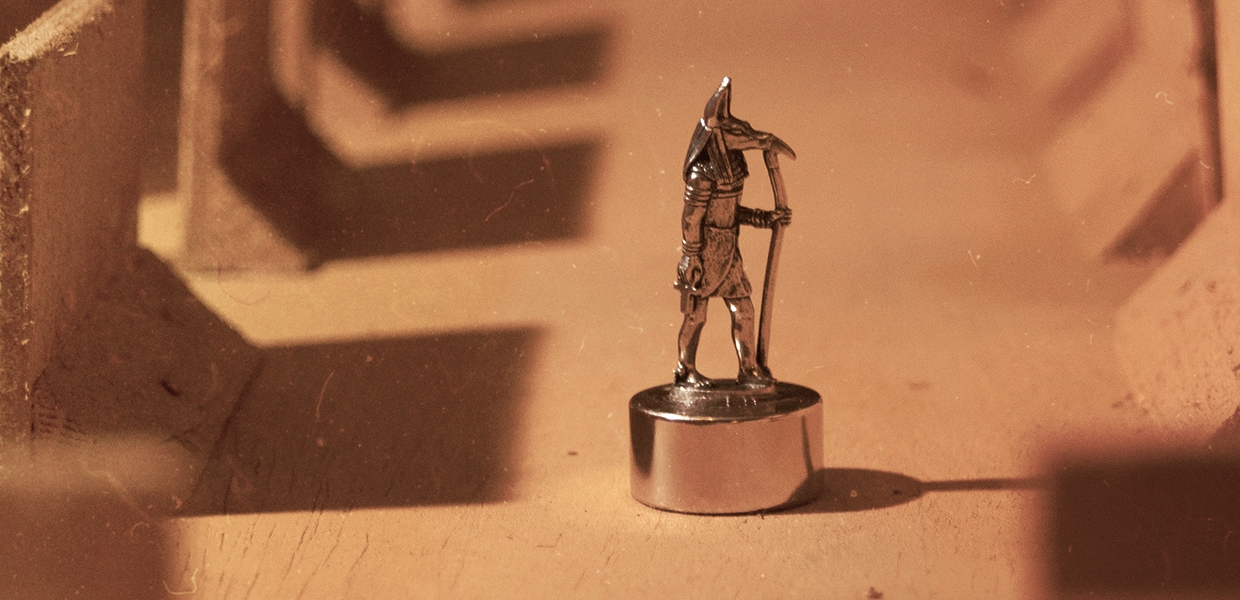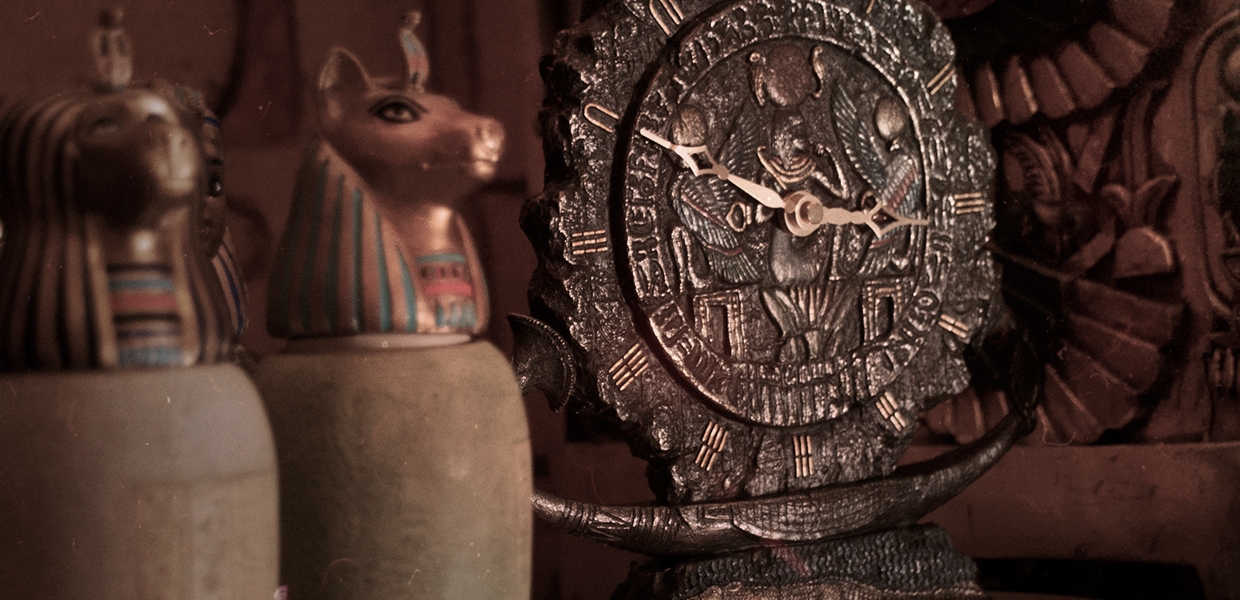 Address escape game Egyptian Tomb
New York
,
The Grace Building, The Concourse, 1114 Avenue of the Americas, New York, New York
646-829- ...
Show phone number
Games similar to escape game Egyptian Tomb