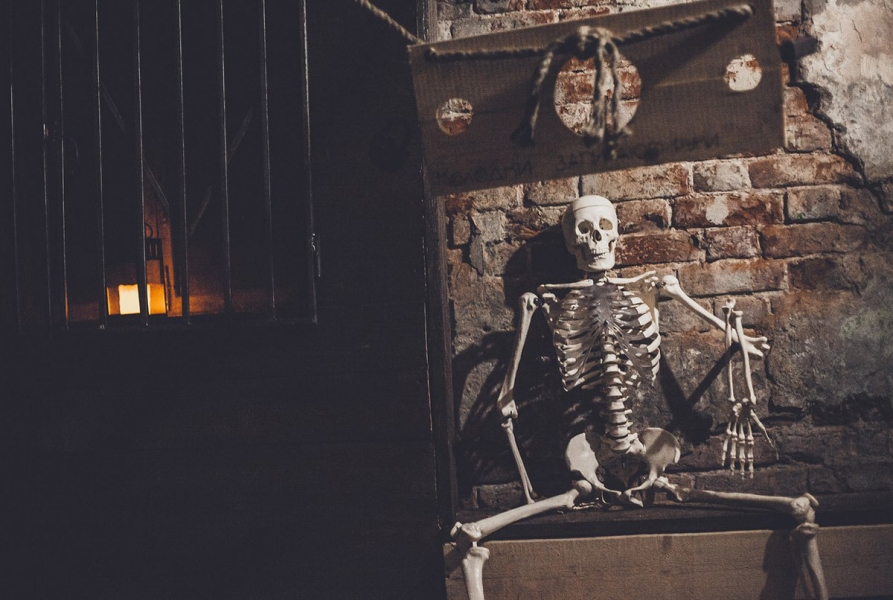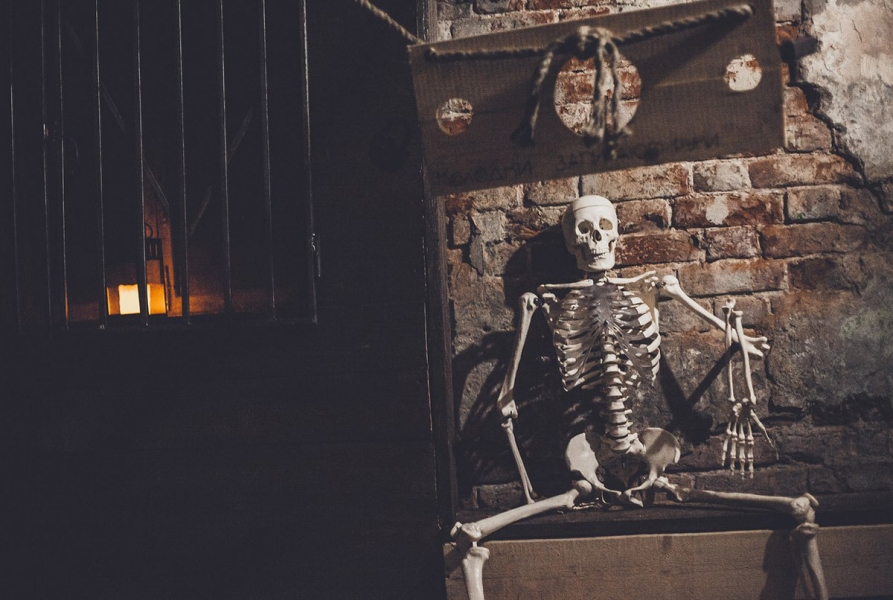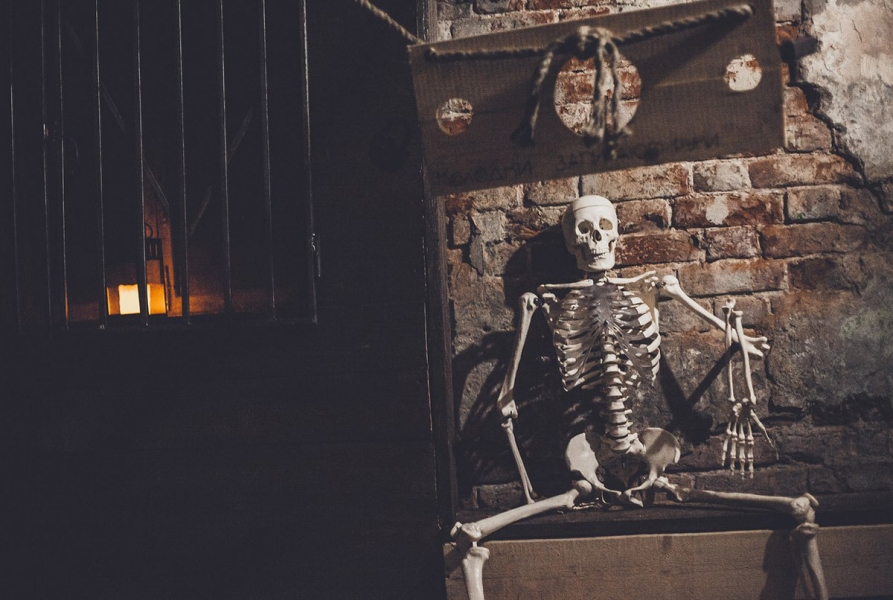 Company

Komnata Quest

Players
3—5 players
Age
Age restriction 16+
Time
60 min.

to complete

Price
28 $

per player
About the game Saint Angelo's Castle
The dungeon of Saint Angelo's castle is a place that evokes horror and awe. Thousands of innocent victims of the Great Inquisition met their death there. Many people know that instead of the last wish a prisoner could get a chance for life and freedom. Anyone convicted to death was locked for one hour in the mysterious dungeon full of mystic secrets and puzzles. They say that the only person who managed to escape from the sinister Saint Angelo's dungeon was sculptor Benvenuto Cellini, the greatest master of the jewelry craft. No one else succeeded in the fight with the dungeon's puzzles for an hour. They are waiting for you. You have one chance. And one hour.
You book the time and come with a team of friends or your family or colleagues (3-5 members in one team). You have one hour to complete the quest. If this time was not enough, the door will still open but the possible joy and satisfaction from completing the quest will stay locked in the Room and the unsolved mystery will require a second try.
Remember: any task can be completed without the use of physical force. If something does not yield, please do not try to open it by force, use your logic and creativity.
You can request assistance from the Guardian of Komnata at any moment. Your time will keep running but the satisfaction from solving the problem will sufficiently decrease. Komnata is waiting for you.
Address escape game Saint Angelo's Castle
New York
,
44-02 23rd St, Long Island City, New York 11101
+1 (347) ...
Show phone number
Games similar to escape game Saint Angelo's Castle