Company

Quest Zone

Players
2—8 players
Age
Age restriction 12+
Time
60 min.

to complete

Price
30 $

per player
About the game Alcatraz Escape
During twenty nine years of the existence of the federal penitentiary on Alcatraz Island there were only fourteen escape attempts involving thirty six men. Nearly all of the escapees were caught or died trying. But on the night of June 11, 1962, three inmates left Alcatraz in one of the most mysterious prison breaks in American history.
Do you dare to take a chance and become an Alcatraz prisoner? Experience life behind bars, feel the desperation of a person who is sentenced to life, use your all your wit despite the agonizing atmosphere of this hollow cube of concrete. Do the impossible and escape!
Photos escape game Alcatraz Escape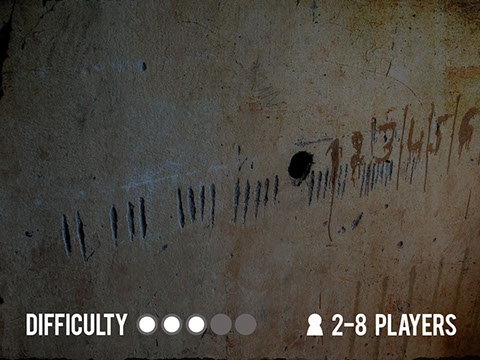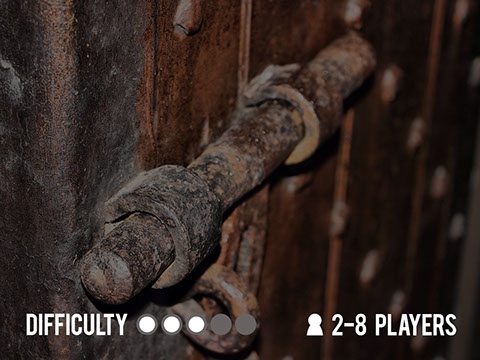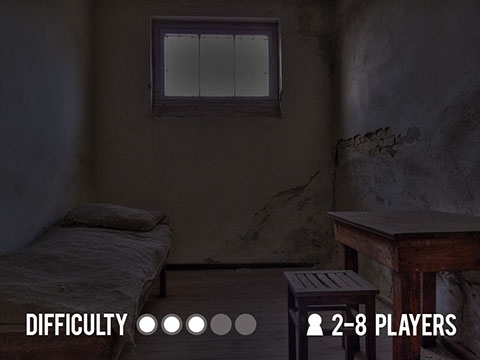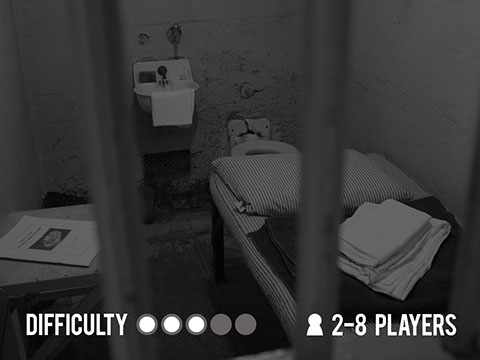 Address escape game Alcatraz Escape
New York
,
535 Bergen Blvd (Entrance from Day ave) Ridgefield, NJ 07657
201-941- ...
Show phone number
Games similar to escape game Alcatraz Escape